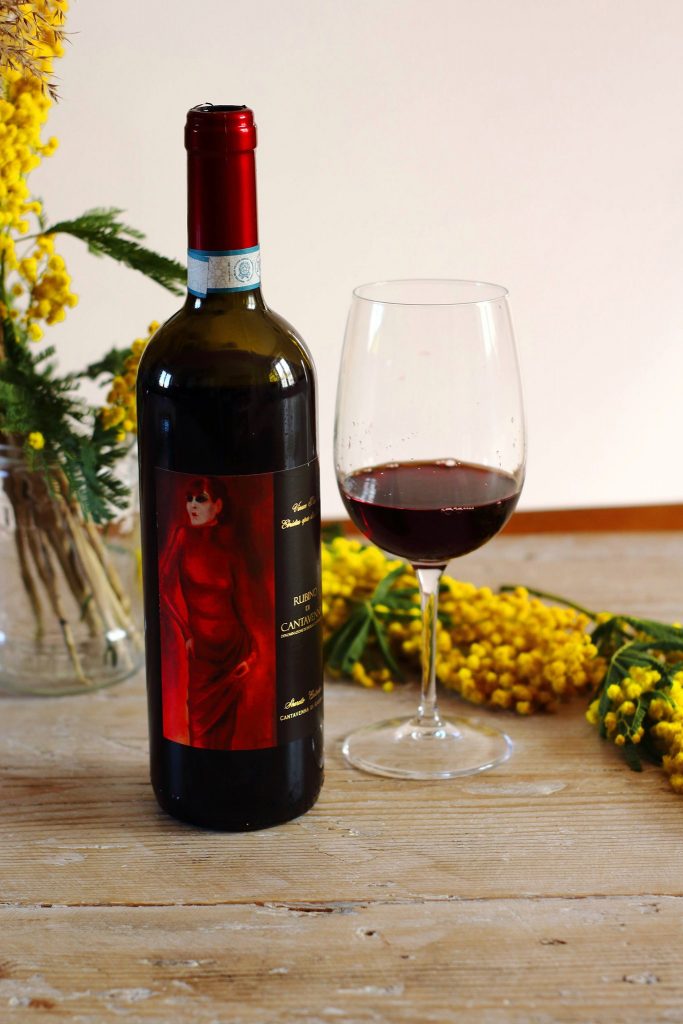 L'Azienda  Sbarato nasce nel 1961 grazie allo spirito imprenditoriale di Pepito, l'allora giovane fondatore. Nonostante si sia giunti ormai alla terza generazione, quelli che furono i principi cardine dell' azienda vengono onorati ogni giorno: qualità nel totale rispetto della tradizione.
Accogliendovi nella nostra cantina vorremmo potervi raccontare la storia dei nostri vini ,le emozioni passate da generazione in generazione quando lentamente si vedono crescere e maturare i grappoli tra i filari, la frenetica allegria della vendemmia e la convivialità nell'assaggiare il frutto di tanto lavoro. L'Azienda si trova a Cantavenna, frazione del Comune di Gabiano, situata lungo le Strade del Vino della Panoramica del Monferrato.
——————————–
The winery was established in 1961 by Pepito Sbarato, the then young founder. We are now in the third generation, still honouring his main principles of the company: quality with respect for the tradition.
We would like to welcome you to our winery, tell the interesting history of our wines and what is included to the grapes journey from the vineyard to the glass in present day. The vinery is located in Cantavenna, in the beautiful hills of Gabiano, situated along the Monferrato Wine Road.